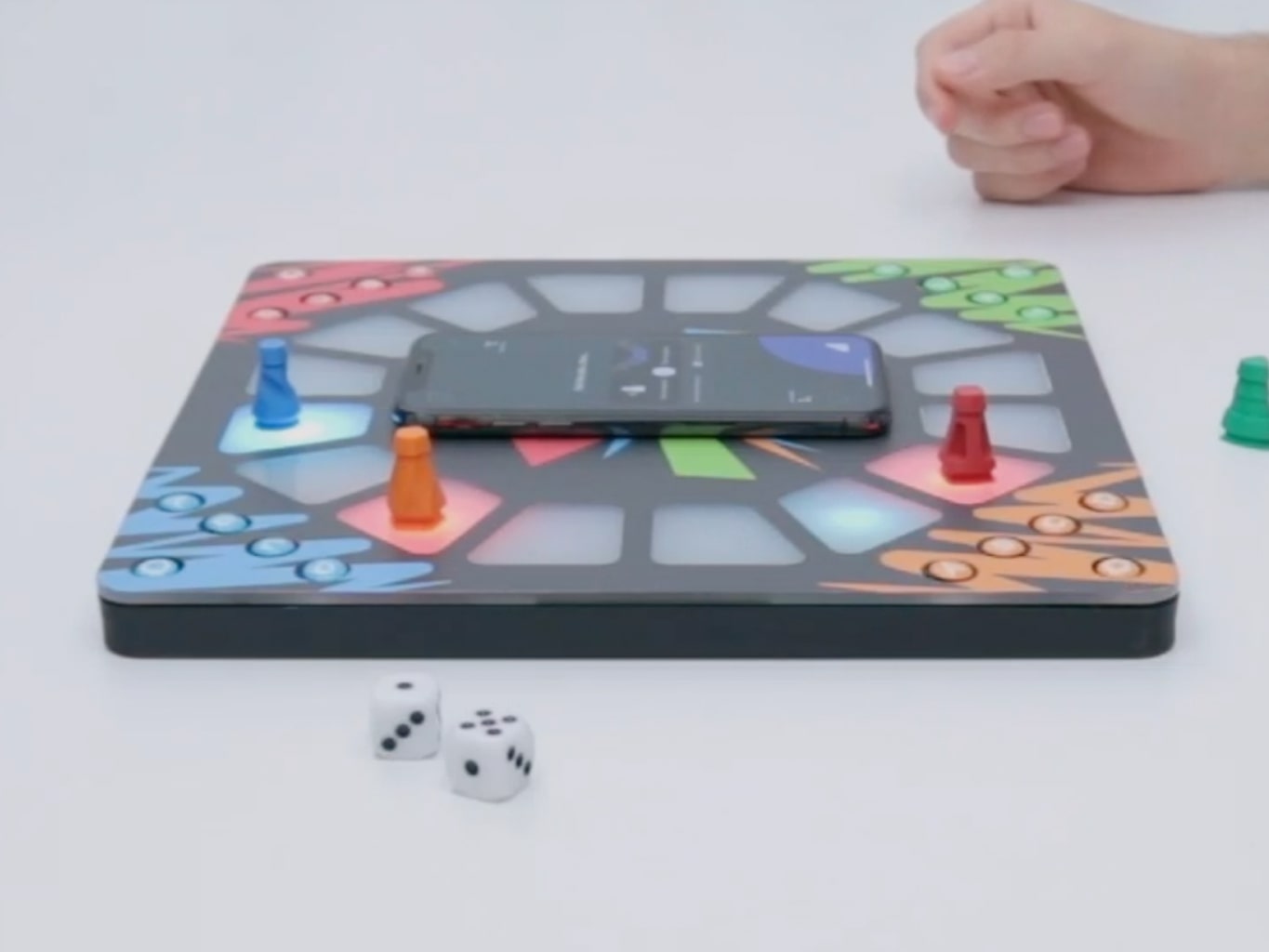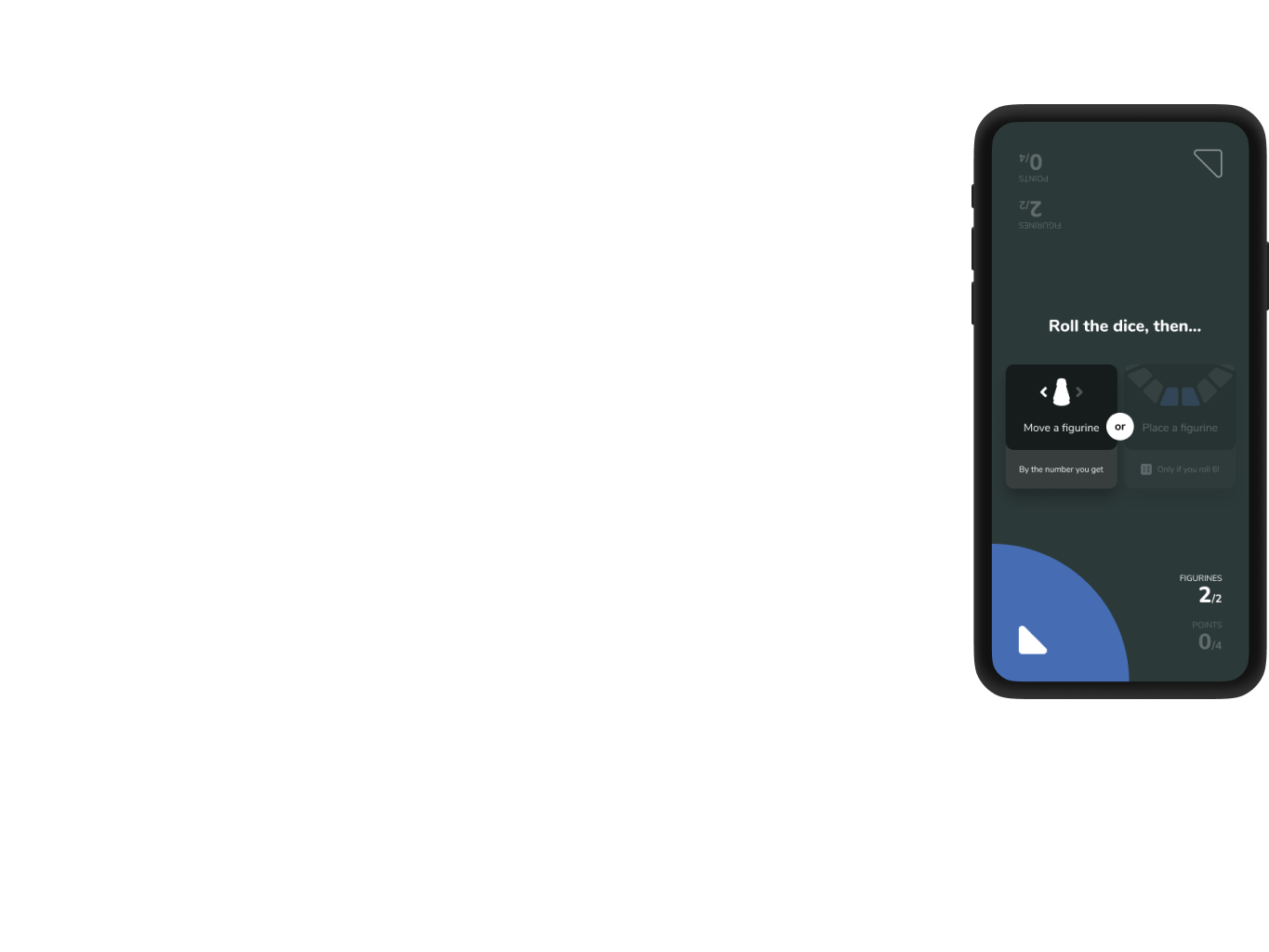 If you don't have a figurine
Roll up to three times, hoping to get a 6. If you get a 6, place down on any available starting fields.
Remember, the side you place your figurine is the side it moves in!
If you rolled 3 times, and no luck, skip your turn.